Info
Let us know how you'd like to make contact.
For phone numbers and email for a representative closest to you — anywhere in North America — look up the closest city on our Office Map.
OR fill out the form and well get back to you!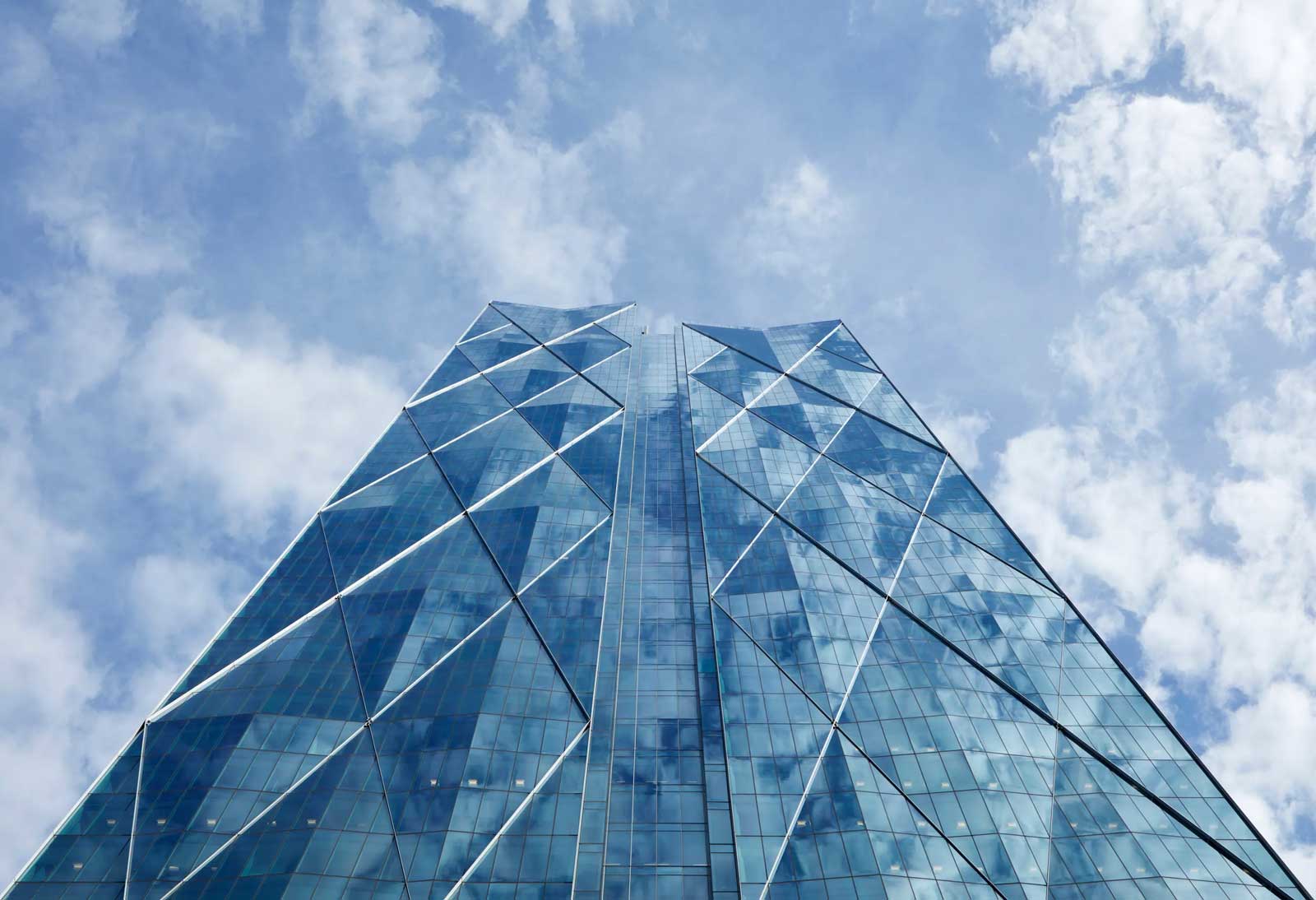 81 Bay St. at CIBC SQUARE
Toronto, Ontario
CIBC Square features two buildings and a one-acre elevated park above the Union Station rail corridor. The first of the project's two buildings, 81 Bay Street, features 54 floors and 1.5 million square feet of state-of-the-art offices and collaborative spaces, with expansive views of Lake Ontario and Toronto's skyline.
Inter-co installed toilet partitions, accessories and lockers.
These are some of the manufacturers whose products were used in this large-scale project: